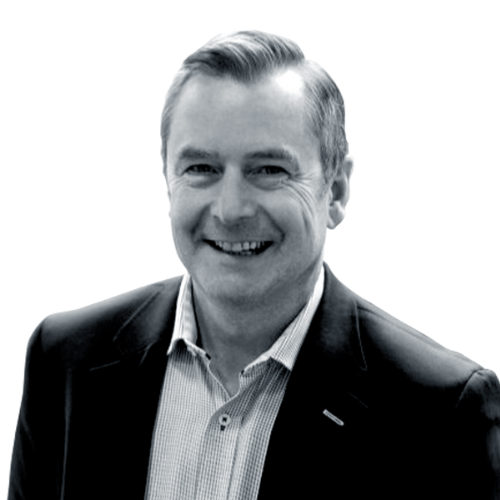 Mr. Paul Sills
Arbitrator
Arbitra
Gender: Male
Nationality: New Zealander
Address: London,
Country: United Kingdom
Email Address: info@arbitra.co.uk
Phone: +44 (0) 2079367070
Website: http://www.arbitra.co.uk
Languages: English Native, , ,
Experience as sole arbitrator: Yes , 3 cases
Experience as co-arbitrator: No
Experience as presiding arbitrator: No
Experience as counsel in arbitration proceedings: Yes , 15 cases
Legal systems: Common Law
Bar Admission: New Zealand June 1995
Fields of arbitration specialization: Construction & Infrastructure, Commercial arbitration, Engineering, Finance & Banking, Shipping & Commodities, Sport, Technologies, Telecommunications, Transport
Publications:
Author of the country chapter on Arbitration for New Zealand, Lexology – 2022
Assistant editor at the Kluwer Mediation Blog.
2021 Lexology Getting the Deal Through (Mediation Edition) New Zealand Chapter.
Paul Sills Cognitive Bias in Mediation Kluwer Mediation Blog 10 May 2020.
Paul Sills, Cognitive Bias in Ethical Decision making (2020) 9 JOFOI 1.
https://www.fsprivatewealth.com.au/article/cognitive-biases-in-ethical-decision-making-158
322443
Legalwise Seminars, (New Zealand & Australia).
New Zealand Law Society, LawTalk , (New Zealand Law Society, 2016 – present).
Have published a monthly article on ADR in LawTalk since 2016.