Database of Arbitrators and Mediators
The MIAC Database features a global pool of both highly experienced and new arbitrators as well as mediators, drawn from civil and common law jurisdictions around the world.
In creating an online Database, MIAC aims to create a useful resource to users, and at the same time bring to the fore the recognized talent of arbitrators and mediators from Africa, Asia, and beyond.
The Database is freely accessible to the public for assistance in identifying appropriate arbitrators for specific cases. Appointments by the MIAC appointing authority may also draw upon, but would not be limited to, the Database. While MIAC encourages qualified individuals to join the Database, inclusion in the Database does not entail an endorsement or certification by MIAC.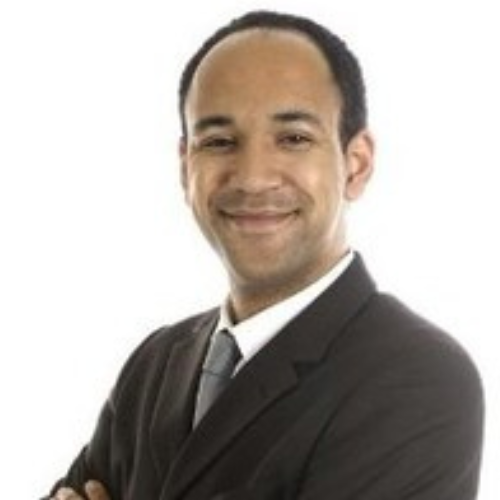 Mr. Solomon Ebere
Partner
DWF
Gender: Male
Nationality: American, French, Nigerian
Country: United Kingdom
Email Address: solomon.ebere@dwf.law
Website: http://www.dwf.law
Languages: French (Native), English (Fluent), Spanish (Knowledge)
Experience as sole arbitrator: No
Experience as co-arbitrator: No
Experience as presiding arbitrator: No
Experience as counsel in arbitration proceedings: Yes , 30 cases
Experience as Mediator: No
Legal systems: Civil Law
Bar Admission: New York, United States of America (2011) , Paris, France (2016)
Fields of arbitration specialization: Energy & Natural Resources, Finance & Banking, Investment law, Public International Law
Publications:
"Sovereign Wealth Funds: The New Kids on the Block", ICCA Congress Book (author) (2018);
"The Phoenix of Multilateral Investment Treaties: the Agreement for the Promotion, Protection and Guarantee of Investments among Member States of the OIC – What Impact on Sub-Saharan Africa?" TDM Special Issue on Africa (author) (2016);
"Nine Years Later: Investment Treaty Arbitration's Contributions to International Commercial Arbitration," 25 Am. Rev. Int'l Arb. 85 (2014) (co-author) (republished by the Thai Arbitration Institute in the Thai language in their 2015 Yearbook on Arbitration);
"Who Decides Arbitrability Where a Precondition to Arbitration Has Not Been Satisfied? – A Comment on the US Supreme Court' Decision to Hear the Appeal in BG Group" 31 J. Int'l Arb. 101 (2014) (co-author);
"The Impact of International Trade on Contractual Obligations and on International Commercial Arbitration," 4 Int'l Bus. L.J. 405 (2012) (co-author);
All's Fair in Love and War – Or Is It? The Call for Ethical Standards for Counsel in International Arbitration," 22 Am. Rev. Int'l Arb. 611 (2011) (co-author);
"Attorneys' Inability to Predict Case Outcomes: Mediation to the Rescue," New York Dispute Resolution Lawyer, Vol. 4, No. 3 (2011) (author);
"Summary Adjudication in Arbitration Proceedings," CPR Writing Contest Winner (2011) (author).